Kinetics is a dependency between motion and energy. 
The energy of an object that it possesses due to its motion.
Kinetics is everywhere, surrounds us and occurs in various forms and dimensions.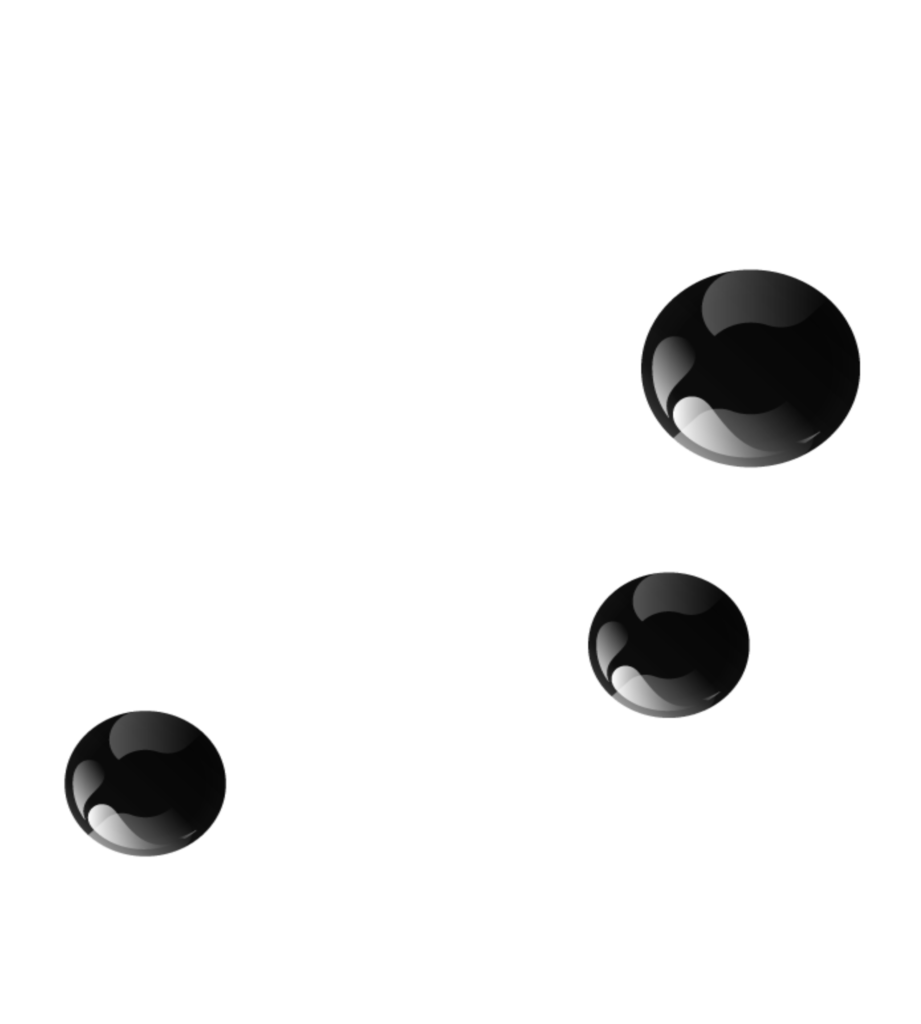 The scent we wear and a movement of its molecules around is a form of kinetic energy.
My adventure and love for the world of perfumes began in 2014, when I visited the "Esxence" niche fragrance fair in Milan for the first time. Since then, fascinated by beautiful fragrances, I began to explore the secrets of perfumery. I did not know yet that after 7 years I would create and launch my own brand. My enthusiasm and curiosity turned into passion and passion in a way of life, in which I am accompanied by my wife and an amazing team of people who during my many journeys appeared on my private and professional path and without whom the KINETIC PERFUMES BARCELONA brand would not be created. Together, we have created a unique collection of kinetic fragrances inspired by emotions, memories and life experiences. Join our olfactory journey.